We help sales and fundraising teams hit their numbers…
Customized coaching and training that will help you lead your team to success.
Find the right prospects
Hitting your numbers depends on having the right prospects on your list. If your list doesn't have the names that will get you the numbers you need…we can help.
Build the right team
Building the right team is critical for hitting your numbers every time. We will help you build a team that will not only hit your numbers but hit them early.
Ask the right way
You may have the right prospect and the right team but if they are not asking prospects for their business in the right way you will not see the results you need. We can help you ensure your team is asking the right way to get the results you need…every time.
Stop wasting time and getting poor results.
Do those looming sales numbers feel like a ton of bricks on your shoulders? Are you losing sleep at night trying to figure out how to get your team to hit their numbers? You know falling behind is not an option because you will never catch up. It is time to stop missing your numbers and letting down your team. Get the help you need to hit your numbers and hit them early. 
Hit your numbers and hit them early… every time
Daily Focus
Performing well at sales is about knowing what to do every day when you wake up. We will help you develop a plan so that you stop wasting time and start closing sales.
Top Performer
Imagine what it would be like if your team is the top performer in the company. Imagine if you hit all your numbers and hit them early. We can help you get there.
Skills To Win
Developing a high performing sales team is a talent that you can take anywhere. We will help you build the skill set you need to win at any organization.
$500m
Raised by people we coach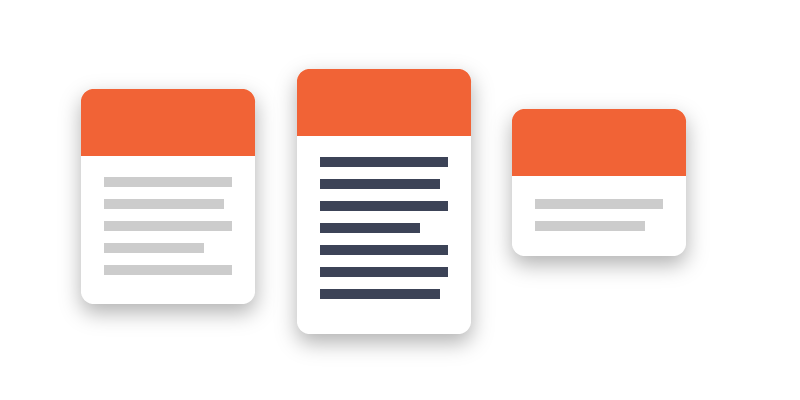 Schedule a call with us. 
We will listen to your current goals and sales process.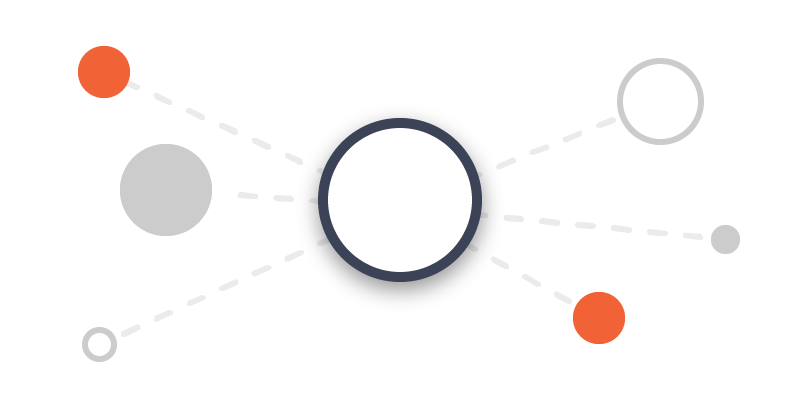 We will find the best path to quick wins to get you on your way.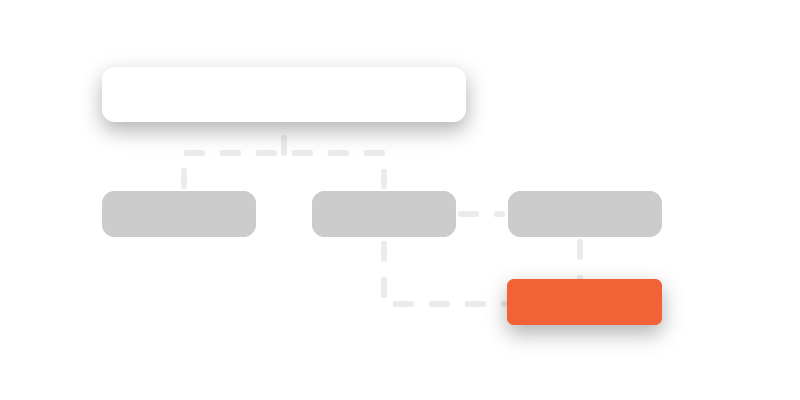 Build a customized system for you to consistently hit your numbers and hit them early.
Testimonials & Featured Clients
Robb's coaching and advice is tremendously valuable as we forge new partnerships and strengthen existing partnerships. As a result of Robb's consistent coaching we have been able to methodically and repeatedly grow significant partnerships and reach the next level of impact as an organization.
Eric Glustrom, CEO and Founder of Watson Institute
I truly can't tell you how valuable this experience has been. I have been to other leadership trainings and feel like I am lucky to walk away with one thing that is useful. Every hour, every conversation, every training that we worked with Robb – we got so much value out of what we were learning and experiencing. And now – these learnings are practiced daily amongst my team – so that has become the way we operate.
Chrissey Buckley, Vice President of Development @ The Adoption Exchange
Robb has been my coach for nearly three years. Each year I have partnered with Robb I have led double-digit increases in sales. Last year my team finished the year with an 11% increase top line and a 33% increase bottom line.
Josh Wehrli,  @ Harrington Process Solutions
We will help you get better results.
10% more revenue, 20% faster, 30% more fun
Let's Start a Conversation